David Denborough 'Through the clouds: in memory '
If you've got a bicycle
Then we'd better ride it
How about we head up to the hills today?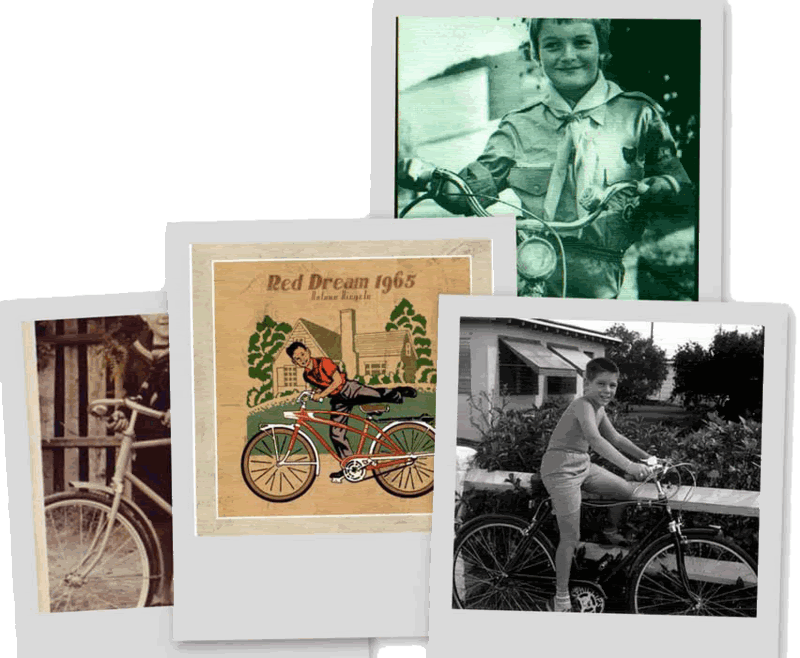 And if you've got wings
Then we'd better use them
Do you want fly with me through the clouds today?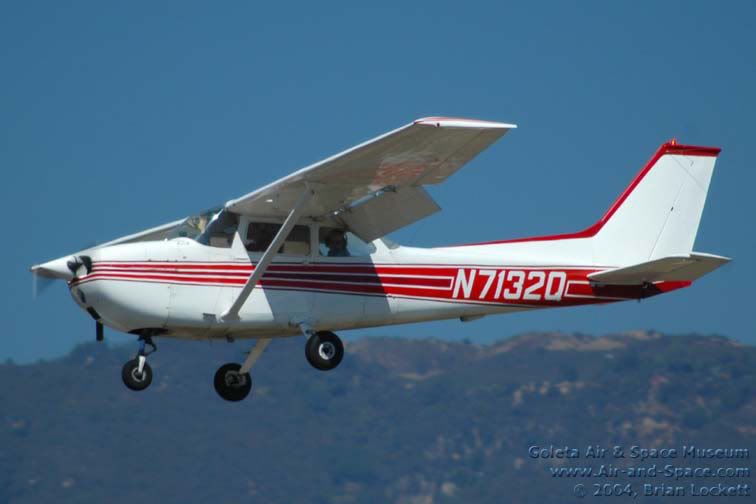 If there's a pool
We'd better swim
How many laps shall we do today?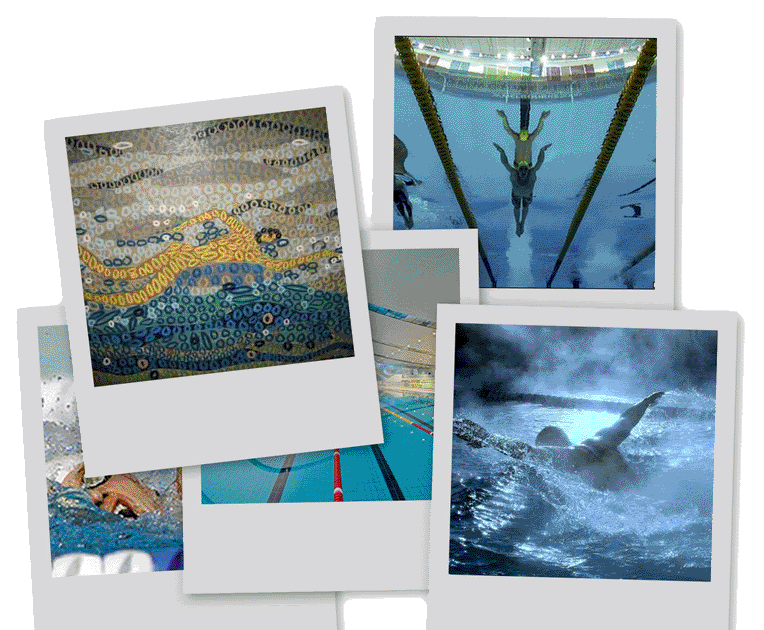 And where there is sorrow
If we're listening
There's more than one story we heard him say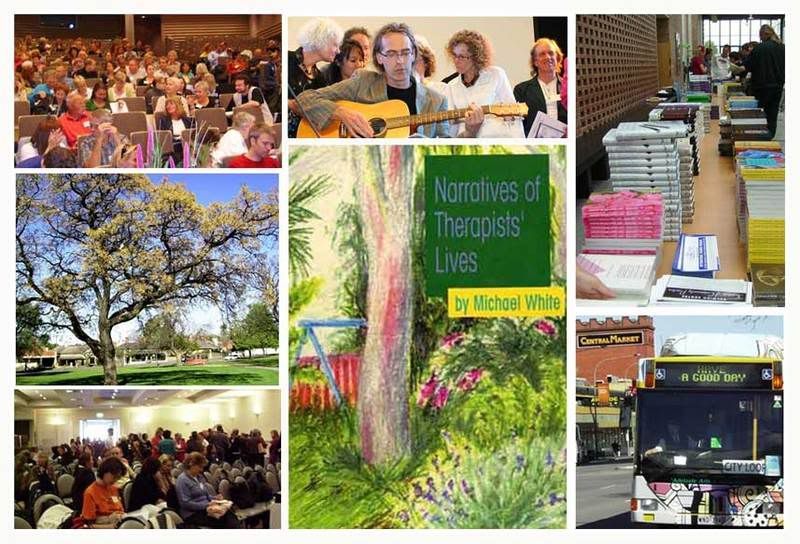 Where there's despair
If we're listening
There's more than one story we heard him say

Where there is fear
If we're listening
There's more than one story we hear him say